It's always a pleasure to share time on the microphone with the team at Clubhouse.io who joined us for Episode 80. It's especially enjoyable to watch the evolution and growth of companies and people who are alumni of the podcast. The headline speaks loudly as to what their goal is as the press release reads "Clubhouse Raises $25 Million to Replace the Atlassian Suite for Modern Software Teams"
This is also exciting on the heels of many new features and announcements that have come out since Kurt Schrader and Mitch Wainer took time to share their story with the podcast audience. Not least of which was the launch of their forever free option for small teams.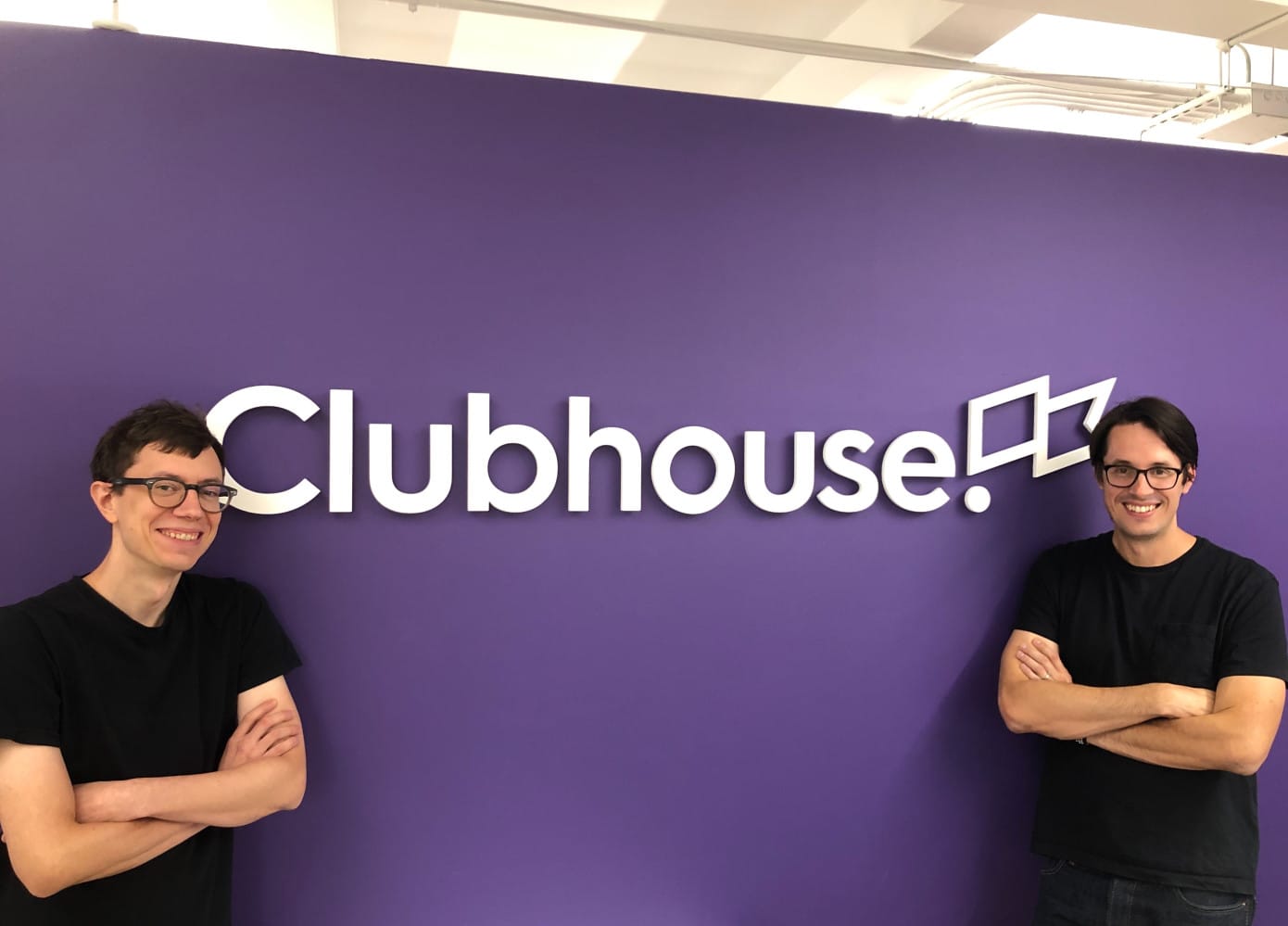 Big thanks and congratulations go to the entire team on this exciting news. We wish the Clubhouse folks great success and growth in the coming years!