Welcome to the DiscoPosse Podcast booking page! You are about to set up your time to record for the podcast and we are excited about the chance to meet and share a great conversation.
The podcast is an audio podcast but we are also sharing full episode video on YouTube which helps to give a new way to connect with our audience. It is ideal if you have a quiet room and a good microphone as well as a high-speed connection to ensure the best quality of the recording.
Here are the quick details about the booking and recording process.
Recording Platform: SignalWire
We are going to record our video and audio through a browser-based platform called SignalWire. You will receive a link in the booking confirmation to the Green Room which is the waiting room area at the start of the recording time. Once we are ready to record I will transfer is into the virtual studio and we will be recording for as much of the 75 minute time slot we book.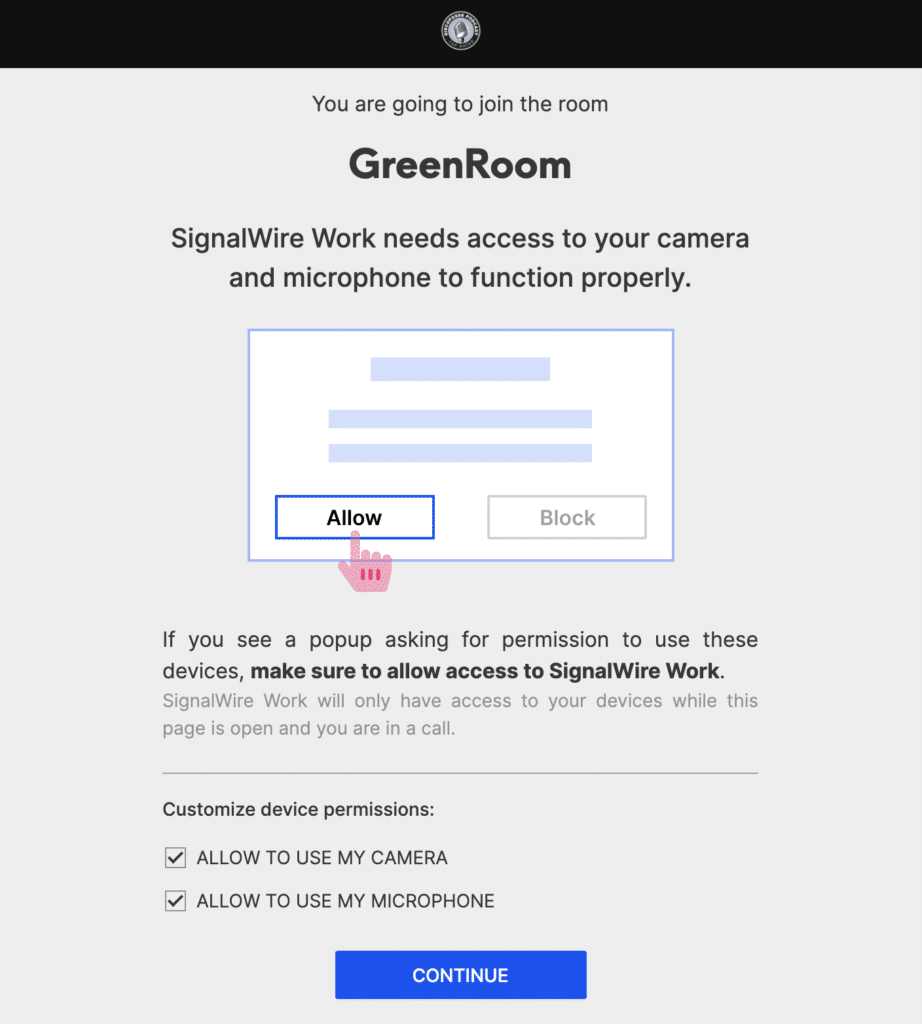 Backup Recording Platform: Zoom
If there is any reason we are unable to record through the browser, you will be sent a Zoom link at the time of the live recording as an alternative option.
Booking Your Recording Session
It's as easy as a click to select your time slot for recording. Use the link below to set up your time slot which creates a calendar booking for us automatically.
Once you pick your time slots, our administrative team will approve and schedule the recording. It's just that easy!
Preparing for Your Intro Recording
As you've heard on previous episodes, guests are asked to give a quick intro which we use to start the podcast out. This will be recorded at the start and edited in as your own custom introduction. Just to get you ready, the format is easy:
We are big fans of amplifying your brand and story. Having your personalized intro is a nice way to add to the uniqueness of how we approach the podcast.
Thank you, we look forward to our conversation.